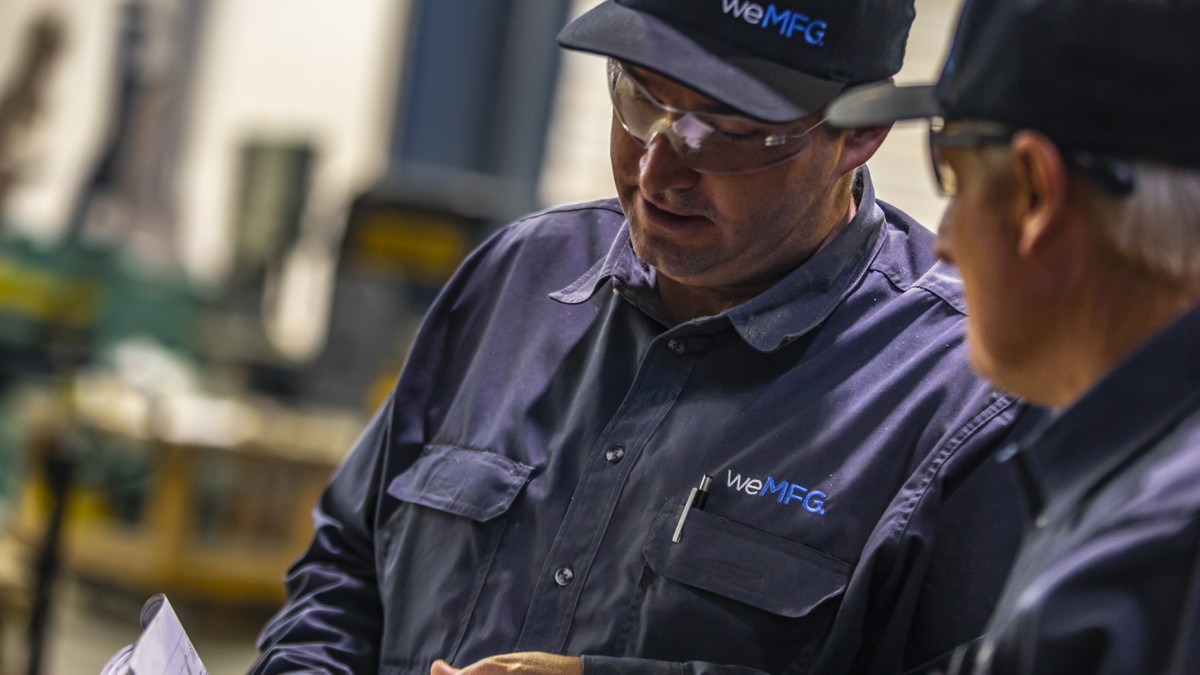 weMFG.
Your solution to turn-key manufacturing
Highest quality parts. Quickest production times. The most competitive prices.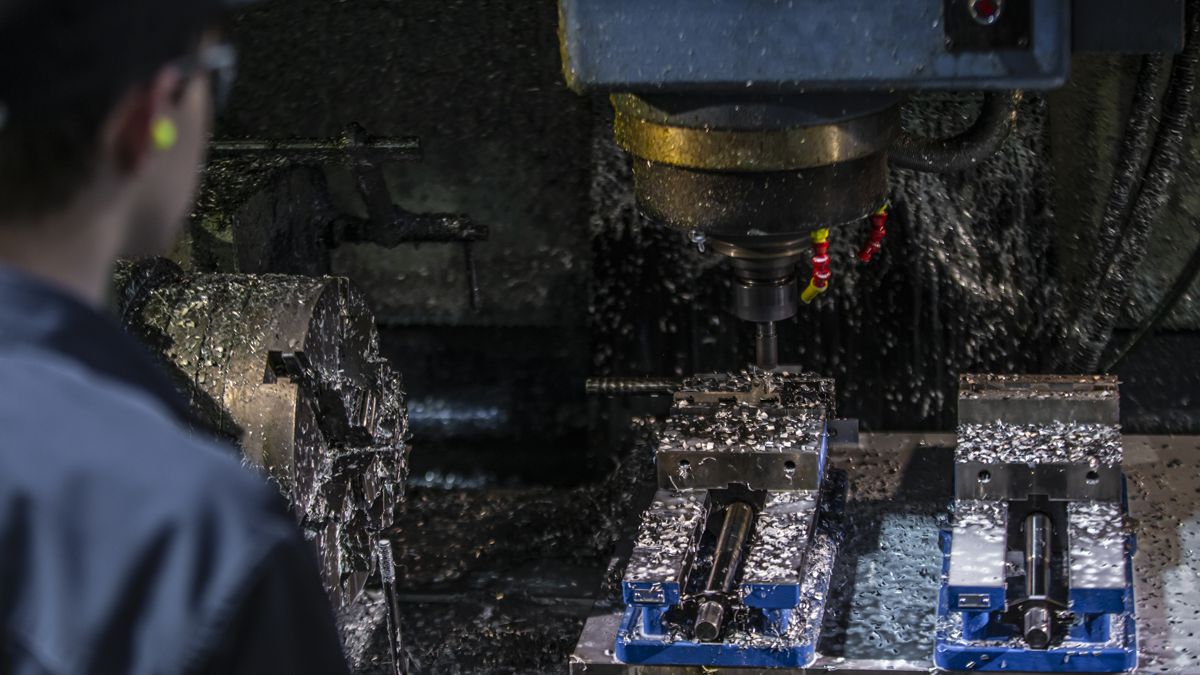 CNC Machining
Advancing your projects
weMFG offers our clients a variety of CNC machining services to help meet your exact specifications.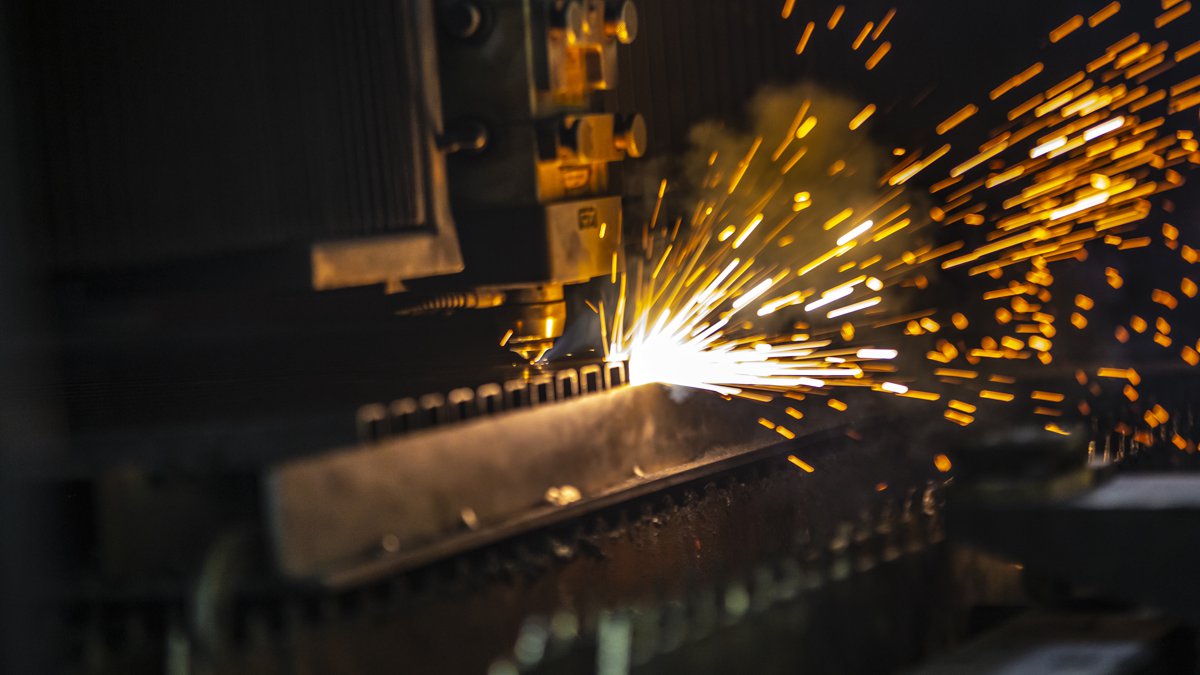 Cutting Services
Enhanced Fabrication
Innovative drive and advanced technology are at the heart of weMFG. We offer top tier laser, plasma, water, and other cutting services.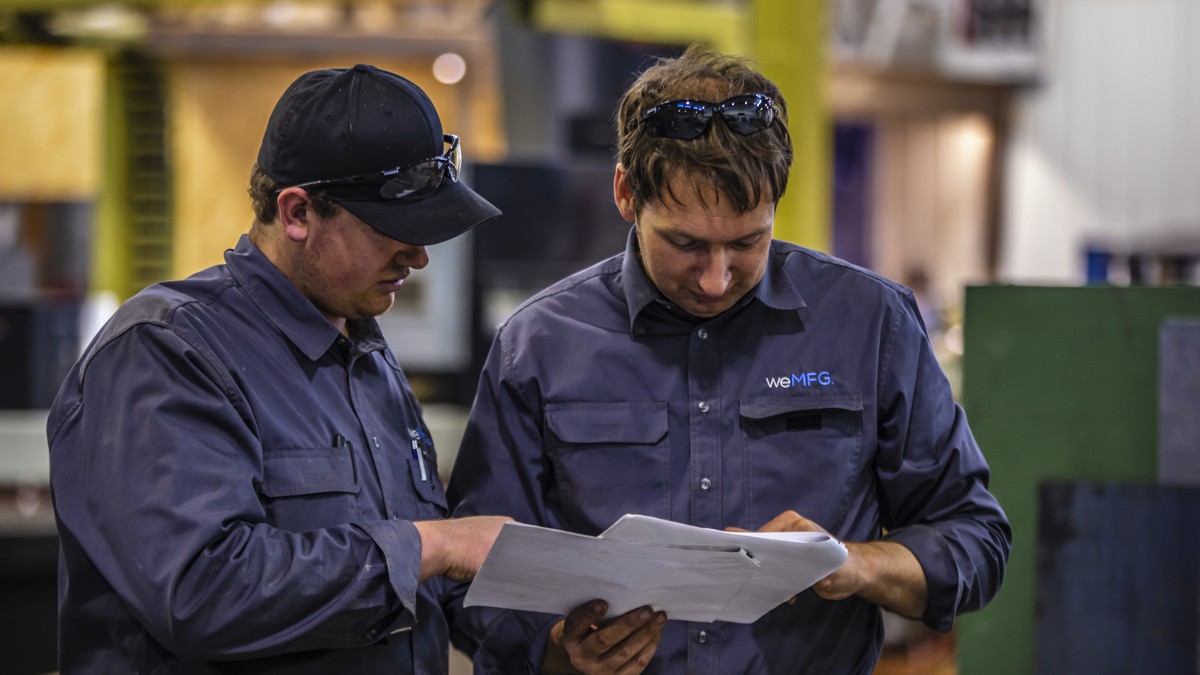 Wet Jet Precision
is now weMFG.
Why the change? We have grown and expanded into much more than just water jet cutting service; we are a full turn-key metal fabrication and manufacturing solution. We offer the same great services and even more.
When it comes to contract steel and metal manufacturing, we get that you need a partner, not just a provider. Whether you need a specific service or a whole turn-key solution from start to finish, our promise is to provide you with the highest quality parts, in the shortest amount of time, and at the most competitive price possible. 
We work with OEM partners across the nation in construction, consumer, auto, aerospace and a wide variety of other industrial areas.  For over a decade, we have provided these companies with a variety of specialty works in Metal Fabrication.