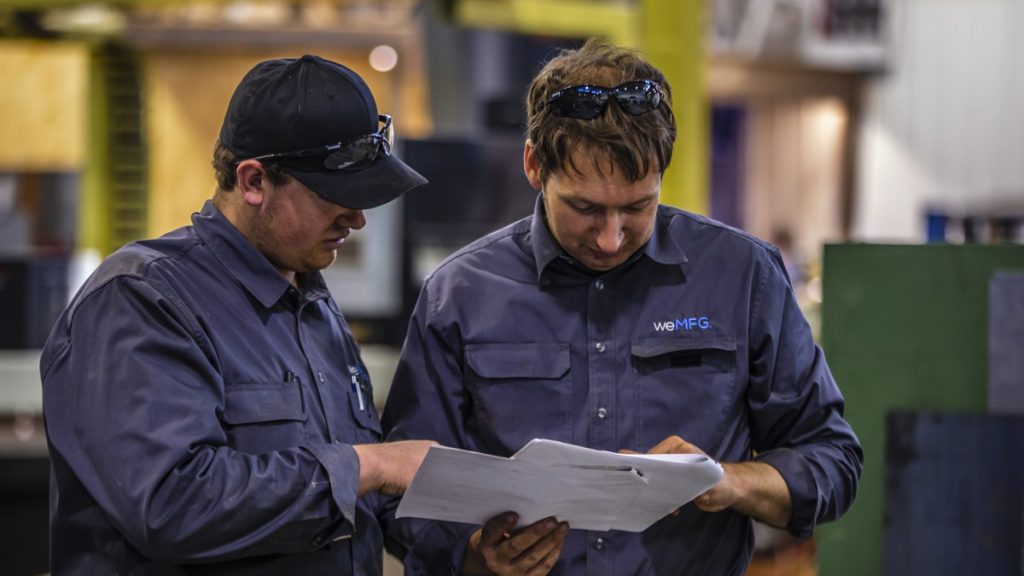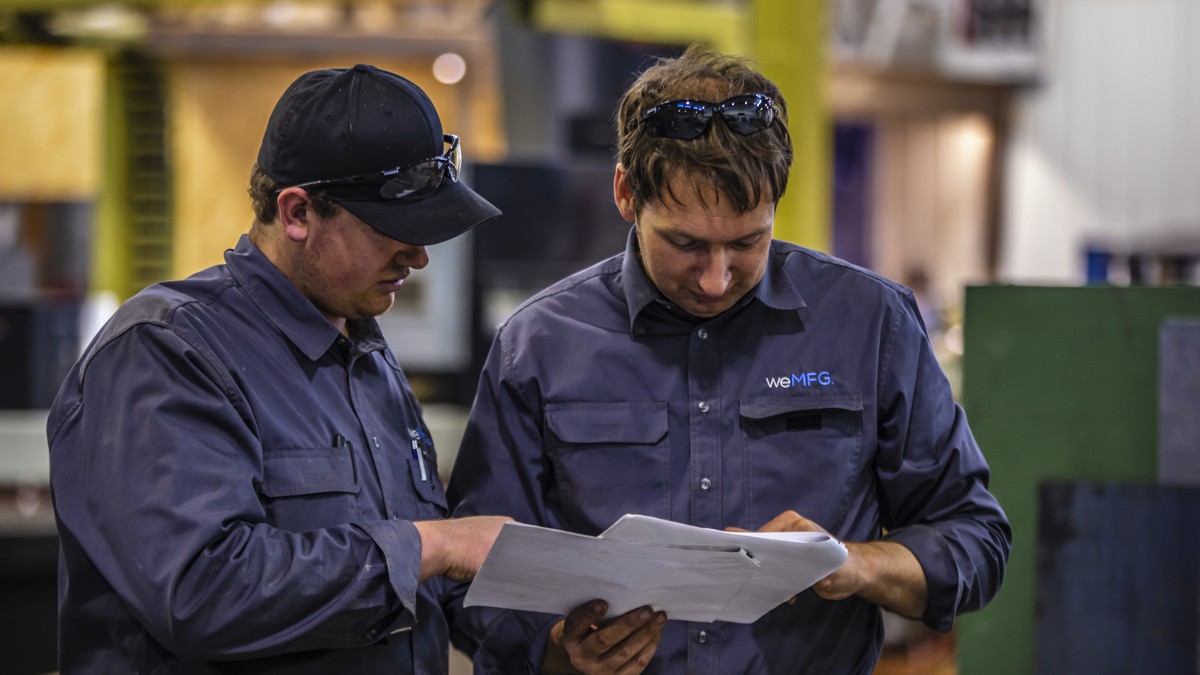 We were established as a small local water cutting business in 2006. We have since turned into a complete Metal Fabrication solution to turn-key manufacturing, serving over 100 clients across the nation.
At weMFG, we work with partners across the nation on construction, consumer, aerospace and wide variety of other industrial products. Whether you need a particular service or a whole turn-key solution from start to finish, our mission is to provide you with the highest quality parts in the shortest amount of time.
Established as Wet Jet Precision Inc.
Expanded and moved to Southern Utah.
Partnering with other manufacturers and clients nationwide to push the limits, reach manufacturing goals, and lay foundations for success.